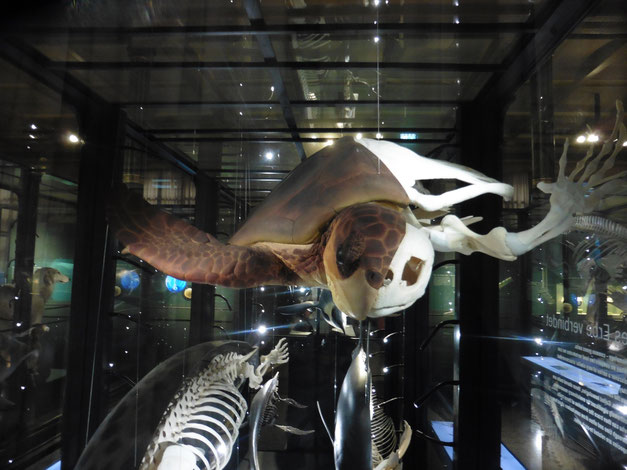 Hi guys, every one knows about evolution, but we would like to share an experience in nature museum in Berlin, a lot of things I saw there took my interesting to see once upon life of the world including all evolution had event on our earth, we took education how the world works to made evolution from long time ago, made big change for our future, otherwise evolution leaves a mystery whose human learned by generation to generation, until the modern generation, the nature still keeps a mystery, a lot of questions on the minds of human.
All think nature did for balancing and selection.
On our trip to the museum there are collections from ancient time from what our generation can learn, all about evolution and nature life, we could got information every single box close by collection, or we could get from electronic guide information. All explanation open new views of our nature mystery.